We are committed to helping customers enjoy our products safely and sensibly.

Image
Our Approach
As fellow Manitobans we care about our customers' well-being and commit to helping them have positive experiences with our products. We understand this is important for our province and our people, and we know it's in everyone's long term best interest to build a healthy and sustainable customer base.
Informed Gambling
Helping customers enjoy gambling purely as a great form of entertainment is the goal of Informed Gambling. Informed Gambling aims to dispel commonly held myths, provides information on how the games work and provides our customers with tips to help keep their gaming experience fun.
Image

DrinkSense
For customers who choose to include alcohol as part of their social life, DrinkSense can help them maintain a lifestyle that includes alcohol mixed with non-drinking days and an understanding of how to minimize short and long term alcohol related risks.
Image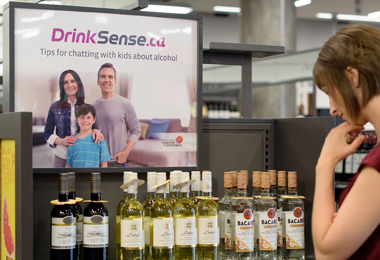 Help When Needed
We support people who are concerned about their drinking or gambling by referring them to helplines, treatment services, financial counselling and other support services. We also fund organizations that deliver problem gambling and alcohol addiction services in Manitoba to make sure help is available for those who need it.
Image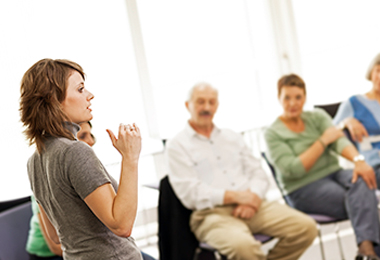 Casino staff are trained to help players get accurate information about how gambling works, answer questions related to the Voluntary Self Exclusion program and deliver contact information for services such as the Problem Gambling Helpline. Liquor Mart staff are trained to understand how to refuse service to an intoxicated person, how to identify under age store patrons and how to prevent adults from purchasing liquor for minors.
Lottery retailer training focuses on age identification requirements, player information and the availability of problem gambling support services.
Through the Liquor, Gaming and Cannabis Authority of Manitoba, employees at liquor vendors, beer vendors and video lotto (VLT) sites are trained on the responsible sale of alcohol, VLT responsible gambling and player information, as well as problem gambling services.
We use research and evaluation results to make evidence-based decisions and improve the quality and effectiveness of our programs. Research and program evaluations are conducted on our own and with partners provincially and across Canada.