Image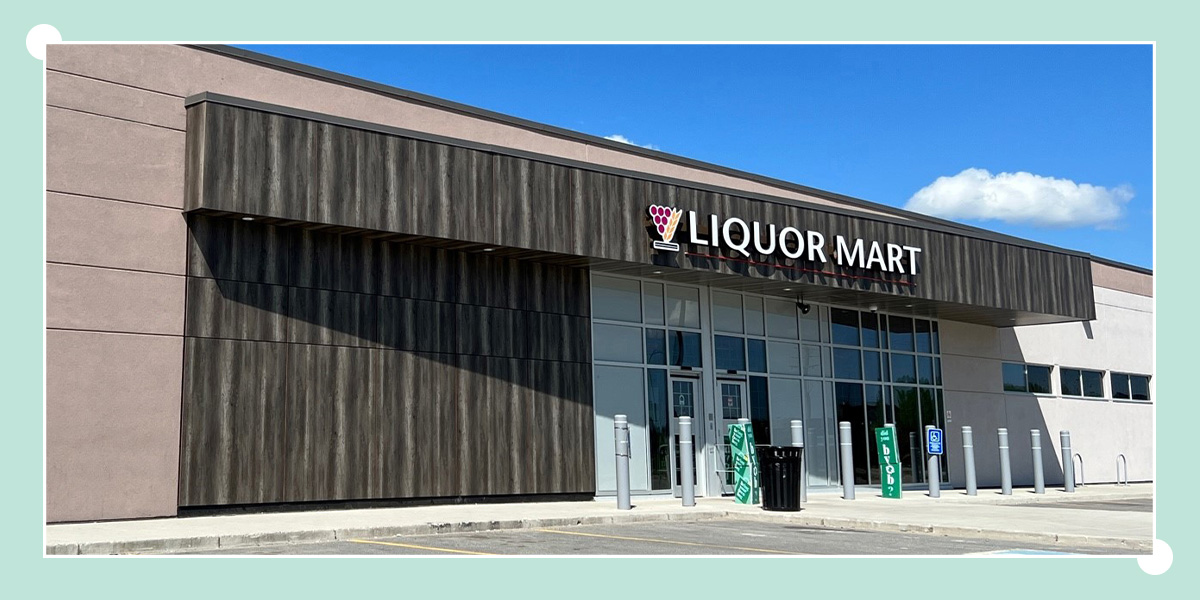 Thompson Liquor Mart achieves LEED Canada Gold Certification 
When Liquor & Lotteries planned to achieve LEED Canada Silver Certification while designing the Thompson Liquor Mart new construction build, they did not expect to receive the LEED Canada Gold Certification. After all, this project was their first time designing and building towards LEED Canada Certification.
LEED Canada stands for Leadership in Energy and Environmental Design. LEED is an international symbol of sustainability excellence and green building leadership. It helps all building types lower carbon emissions, conserve resources, and reduce operating costs by prioritizing sustainable practices. 
"Liquor & Lotteries' Project Managers have been working with our Sustainable Development team for years to audit our properties and report on efforts to reduce our environmental footprint." said Kerry Church, Director of Corporate Property Services. "This culture change took time, but we knew this was the way things were going and it was important for us to develop processes for designing our projects while pushing our sustainability goals. We were very familiar with LEED Canada requirements and we continued to evolve and grow our processes and sustainability efforts that have certainly paid off with us exceeding our goals for the build of the new Thompson Liquor Mart."
In fact, achieving LEED Canada Gold Certification is extremely difficult in northern areas such as Thompson where the cold temperatures make heating efficiencies particularly complex. There is also a significant amount of planning and documentation required to apply for LEED Canada Certification. "Having achieved Gold Certification for a building in Northern Manitoba is a pretty big deal. To have Thompson's Liquor Mart at the forefront of this achievement in innovation is a nod to the importance of sustainability in the north and to Liquor & Lotteries' sense of partnership with the Thompson community."
Designing a build with sustainable practices has become 'business as usual' for Liquor & Lotteries. The process has helped to implement management practices that prioritize both efficiency and the environment.
Liquor & Lotteries plays an important role towards sustainability excellence in Manitoba and understands that our people and our environment benefit when we do. Not only does building green reduce operating costs and increase asset value, it also benefits the comfort, health, and wellbeing of our employees and customers, and aligns with our purpose of enriching the lives of Manitobans.