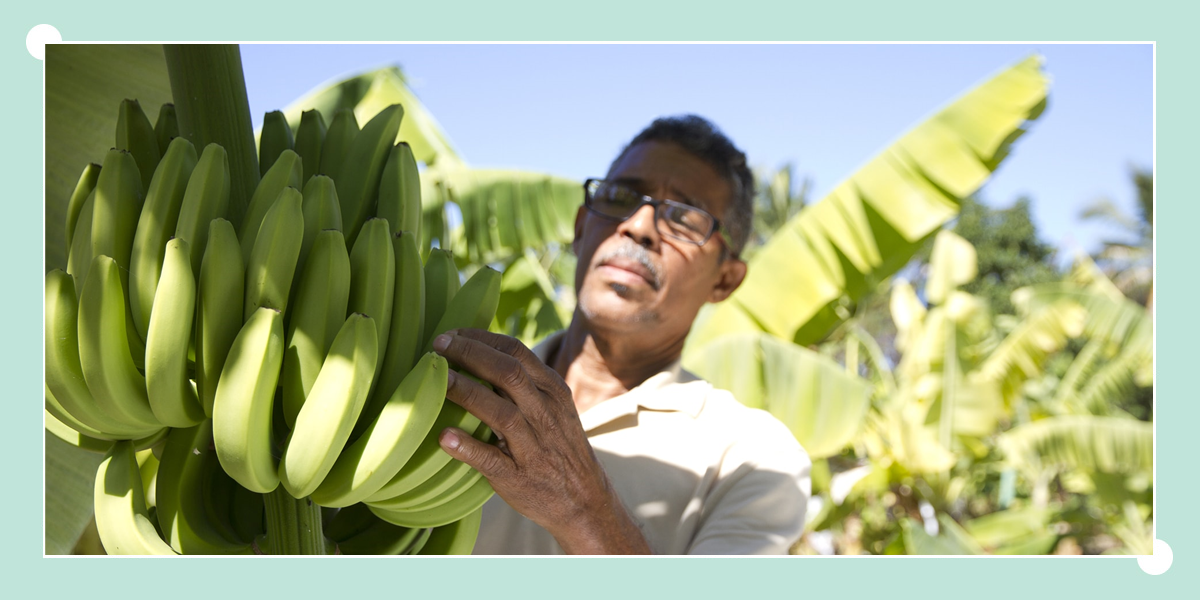 Supporting Fair Trade: A Month-Long Celebration, A Year-Round Commitment 
October is National Fairtrade Month. It's an occasion for organizations and individuals across the country to celebrate collective efforts to build a fairer world. 
Manitoba Liquor & Lotteries (MBLL) has been a Fairtrade Workplace since 2019, annually re-earning this designation from Fairtrade Canada. 
Fairtrade Canada is part of the global system to change how trade works through better prices, decent working conditions, and a fairer deal for farmers and workers in developing countries. 
With approximately 3,000 employees, MBLL is the largest Fairtrade designated workplace in Canada. And like many more Fairtrade designated workplaces, schools, and campuses, we've marked National Fairtrade Month by highlighting the value and benefits of buying Fairtrade certified products. 
This includes the opportunity for customers to sample Fairtrade certified wines at select Liquor Mart locations. Winegrowing is a challenging business in developing countries, often relying on seasonal work for harvesting grapes, and specialized equipment to produce wine. Many workers and small-scale growers fall short of earning a stable living from wine production. 
In the wine industry, Fairtrade certification ensures farmers can cover their costs of production. allowing grape growers to maintain ownership of their farms against the pressure of large business competitors. 
We are proud to offer a range of Fairtrade certified wines at our Liquor Marts, including twenty Fairtrade certified wine listings from Argentina and South Africa. 
Meanwhile production of bananas, the world's most exported fresh fruit, is labour-intensive and demanding. With retailers deeply discounting prices for this lunch bag staple, the result for farmers and workers in the sector is that relying on bananas for a living is becoming unsustainable. 
To elevate this issue and raise awareness on the importance of Fairtrade certified bananas, the Casinos of Winnipeg restaurants offered patrons a Fairtrade Month Friday dessert special – a banana cream pie jar, made with Fairtrade certified bananas. 
Such efforts are part of the greater, year-round effort. A working group meets on a regular basis to advance fair trade education and awareness within the corporation. 
"We make an impact by purchasing Fairtrade certified coffee, tea, and sugar for our corporate properties, and in the casinos including the restaurants and events centre," says Donna Dagg, Manager Sustainable Development, MBLL, and a member of the working group. 
"Fair trade creates more value for the producer and ensures that farmers and workers get a fair wage for their hard labour. That empowers farmers and workers to have more control over their lives." 
This National Fairtrade Month, join us in raising a glass for this worldwide movement.