Image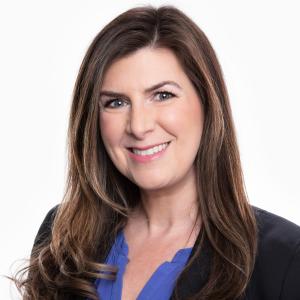 Danielle Rice
Vice President, Marketing & Communications
Danielle joined Manitoba Liquor & Lotteries in September 2018 and leads the Marketing, Communications, Programming, Strategic Planning, Program Sales, Tourism, Customer Loyalty, and Market Knowledge departments. She has held executive leadership roles in private and public sector organizations, where she managed multi-functional teams and developed strategic plans and integrated advertising campaigns for some of North America's largest brands.
An accomplished marketing and communications professional, Danielle has more than 20 years of experience in agency and corporate settings. Previously, she worked extensively with advertising agencies both in Winnipeg and Toronto, leading accounts for Tim Hortons, McDonald's, Johnson & Johnson, and the Canada Summer Games, to name a few. Danielle is a valued leader with a proven track record of building and managing high performance teams that shape breakthrough strategies to win the hearts of consumers and accelerate profitable growth.
Danielle holds a Bachelor of Arts degree from the University of Winnipeg.