Image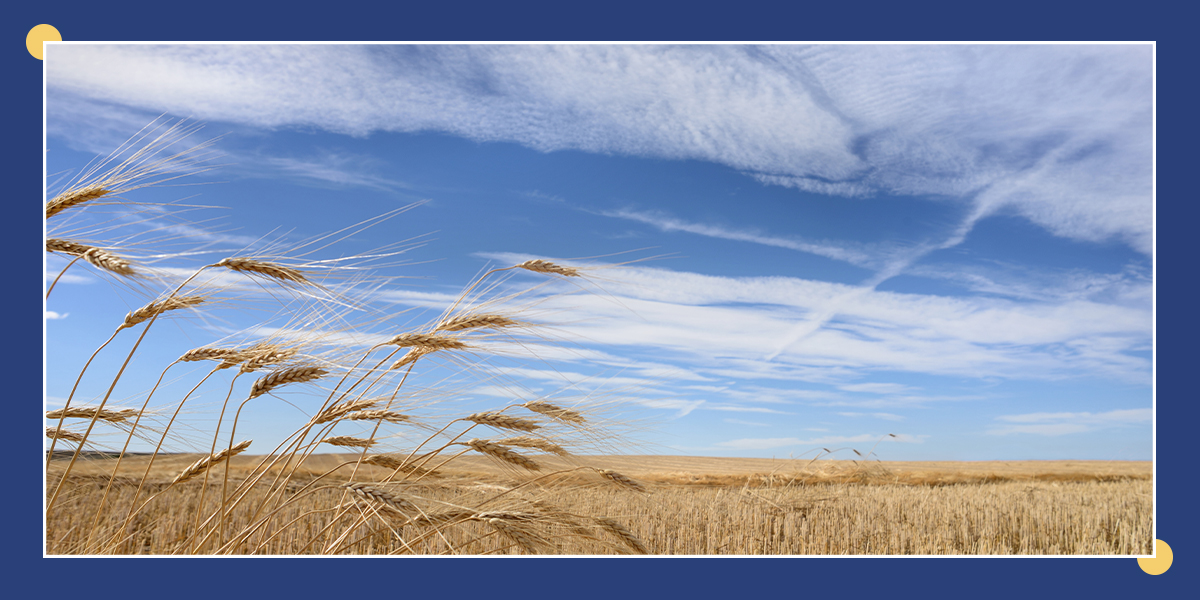 Groundbreaking Research on FASD
Many organizations throughout Manitoba work year-round to improve support for individuals with Fetal Alcohol Spectrum Disorder (FASD) or advance the prevention and diagnosis of FASD. As Manitoba's primary retailer of beverage alcohol and as an organization proud to have social responsibility embedded in its culture, Liquor & Lotteries is committed to raising awareness of FASD too.
Under the corporation's DrinkSense brand, the Liquor & Lotteries With Child Without Alcohol awareness campaigns have become one of Manitoba's most visible FASD awareness initiatives. However, since creating awareness is just one step, Liquor & Lotteries acknowledges that the most impactful measures are the ones being implemented daily by the many FASD leaders, affected individuals, resource centres, and researchers that call Manitoba home. The groundbreaking research that is being led by experts affiliated with the University of Manitoba is one example and Liquor & Lotteries is proud to provide $1.35M in funding over three years to support this critical work.
Geoff Hicks, a Principal Investigator and FASD researcher on the team, says they are finding ways to better understand FASD so that its impacts can be addressed. "For the next three years, we will work on three projects, one being research on new diagnostic methods for early identification of children with FASD," says Hicks. "Until now, early childhood diagnosis of FASD/Parental Alcohol Exposure is something that was only possible in the most severe cases. This would allow for the early intervention and support services that, research has shown, can help many children overcome challenges related to FASD to have an improved quality of life."
Research plays an important role in helping us better understand FASD, how to support those affected by it, and how to help prevent it altogether. "With this new funding, our researchers are once again proud to be working on one of the most groundbreaking FASD projects in Canada and we would not be able to do so without the funding from Liquor & Lotteries," Hicks added. 
Liquor & Lotteries' commitment to FASD research, awareness, and prevention is just another step forward in Manitoba's support for those affected by FASD.
Click on the More Info button to find out how you can support an alcohol-free pregnancy.