Image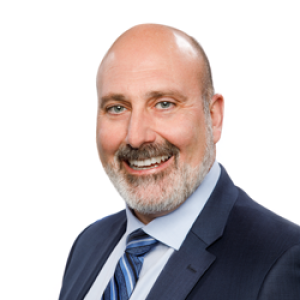 James Anastasio
Acting Executive Vice President, Gaming & Entertainment
James is responsible for and leads Club Regent and McPhillips Station Casinos, Shark Club Gaming Centre, Video Lottery Network (VLTs), online gaming (PlayNow.com), Lotteries, First Nations Gaming, Food & Beverage and Entertainment, Casino Technical Services, and Strategic Gaming Development.
James began his career at Manitoba Liquor & Lotteries Corporation in 1991 at the Manitoba Lotteries Foundation Pot o' Gold and Bonanza Bingo Halls. Over the years, James took part in the transition of the bingo halls to the Casinos of Winnipeg, holding various casino management roles. As the corporation evolved, James advanced to more senior leadership roles including Senior Executive Director, Strategic Gaming Development and most recently, General Manager, Casino Operations & Strategy.
James served as the Vice Chair of the Board of Directors of the International Gaming Standards Association and sat on their Executive Committee. James earned his Bachelor of Business Administration Degree from the University of Winnipeg, has a Certificate in Gaming Management from the University of Nevada, Reno, and also has a Certificate in Industrial Electronics.