Image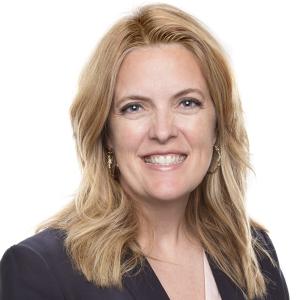 Brenda Tobac
Director
Brenda Tobac has over 20 years of business experience mainly focused on risk management. Her current role is Director of Risk Management for Ironclad Developments Inc. She is responsible for the management of all aspects of insurance and claims, the Group's risk profile and business continuity plan as well as assisting in finance and investment activities.
Prior to joining Ironclad, Brenda was the Surety Practice Leader for HUB International. Brenda also spent 10 years in mid-market commercial banking where she managed banking relationships, structured financing solutions, and brought in appropriate banking partners for mid-market corporations.
Brenda has practiced cross-border taxation at Deloitte and Arthur Andersen. She has both a Bachelor of Accountancy and a Master of Business Administration from the University of North Dakota as well as a Certified Public Accountant designation. Brenda has completed the Institute of Corporate Directors -Rotman Director Education Program.
She has participated on boards and chaired committees focused mainly on pensions, children, health and education.