Image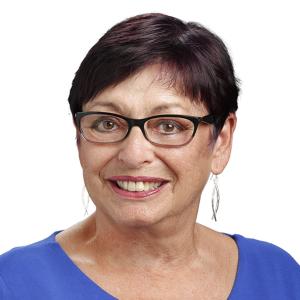 Bonnie Mitchelson
Chair
Bonnie Mitchelson has served at the highest executive levels in government with oversight of one of the largest departments in the province.
First elected in 1986, she served thirty years as the Member of the Legislature for River East. During her tenure in government, she held several different portfolios including Minister of Family Services, Minister of Culture, Heritage and Citizenship, Minister responsible for the Status of Women and Minister responsible for Lotteries. She also played a key role as the first woman to serve as interim leader of her party. Her legacy includes the introduction of groundbreaking protections for victims of domestic violence, supports for persons with disabilities, and early interventions for vulnerable children. She was the Minister responsible for initial negotiations that led to the successful implementation of the provincial nominee program.
As a community leader, Bonnie has served as a volunteer and board member to many organizations including the Concordia Hospital Foundation, the Heart Foundation, Gateway Recreation Centre, and the Resource Centre for Manitobans who are Deaf-Blind. She also chaired the board of the Liquor, Gaming and Cannabis Authority of Manitoba. Prior to her time in the Legislature, she was an ICU and post-op recovery room nurse.