Image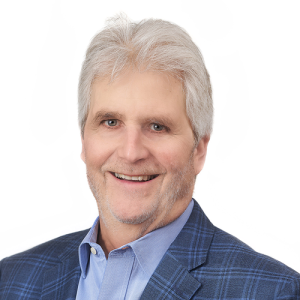 Bill Gould
Director
Bill Gould is the Founder and former President of WETT Sales & Distribution in Winnipeg; Canada's first independent beer distribution company. Over 30 years, Bill grew his company from a small two brand distributor into a large distribution center boasting over 500 brands and 45 suppliers worldwide.
Following his retirement in 2021, Bill has continued to act as the Special Advisor to the President of WETT Sales & Distribution, advising on issues in relation to the beverage alcohol industry, the cannabis industry and business operations.
An active member of the community, Bill has been involved with YMCA/YWCA, Winnipeg Goldeyes Field of Dreams Foundation, and the Manitoba Restaurant & Foodservices Association. Bill is also a current member of the Board of Directors for the Grace Hospital Foundation.