Image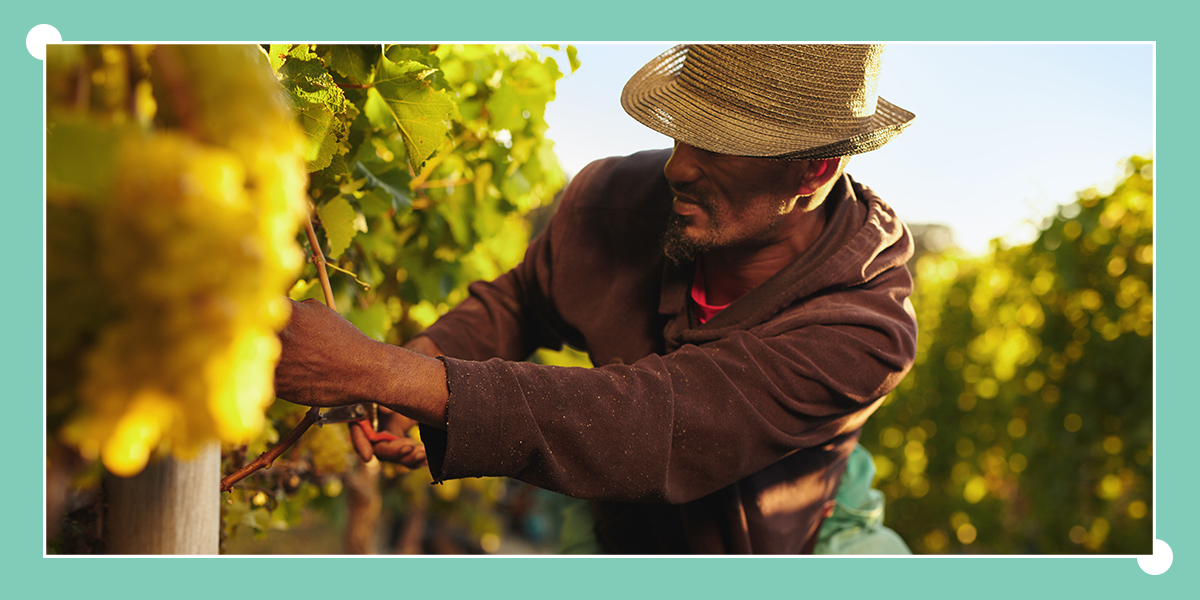 Fair Trade. We Can All Toast To That.
Considering a Fairtrade wine when you stop by one of our Liquor Marts? In doing so, you're helping empower marginalized producers in developing countries earn their own means to a better life for themselves and their community. Here's how...
May is Fairtrade month and Manitoba Liquor & Lotteries is proud of our commitment to the sale of Fairtrade certified products because Fair Trade is a powerful tool that goes beyond charity and other aid programs, aiming to empower marginalized producers in improving their own living conditions. 
When you purchase a Fairtrade certified product, you can be confident it meets rigorous social, environmental, and economic standards which means:
Safe working conditions
Environmental protection
Sustainable livelihoods
Community Development Funds
With proper resources, capacity, and key relationships, disadvantaged producers can build thriving farms and organizations, while protecting the people who work there. Within the wine industry, Fairtrade certification ensures farmers can cover their costs of production, allowing grape growers to maintain ownership of their farms against the pressure of large business competitors. In countries like South Africa, a special set of Fair Trade guidelines have been implemented to protect against forced labour and poor working conditions. 

When you purchase a Fairtrade wine, you help ensure farmers and workers receive a fair price, as well as an additional premium to help their community invest in essential services such as education, sanitation, and health care.
"Manitobans are fortunate to have easy access to a great selection of Fairtrade certified wine, as Manitoba's Liquor Marts have the largest selection in all of Canada!" says Janice Hamilton, Executive Director, Manitoba Council for International Cooperation. "It is great to see them take the lead in supporting environmentally-friendly, ethical Fairtrade wines, which benefit the communities where they're produced." 

We offer a range of Fairtrade certified wines at our Liquor Marts, as well as Fairtrade certified coffee, tea, and sugar at our casino restaurants and corporate offices. 
Liquor & Lotteries supports the Fair Trade movement and when you purchase Fairtrade products, together we make a positive impact on farmers, workers, and producers around the world – we can all toast to that!